Want to know more about water-related issues?
Read our informative articles.  If you would like to read about a particular topic send us a note.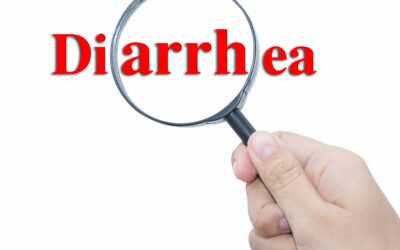 What is Gastroenteritis? Gastroenteritis is an inflammation of the lining of the intestines triggered by an infection, parasites or bacteria resulting in leakage of fluid from the cell into the intestinal tract( diarrhea), stomach discomfort and throwing up. What are...
read more